Sirens for the 21st Century with the Appello from E2S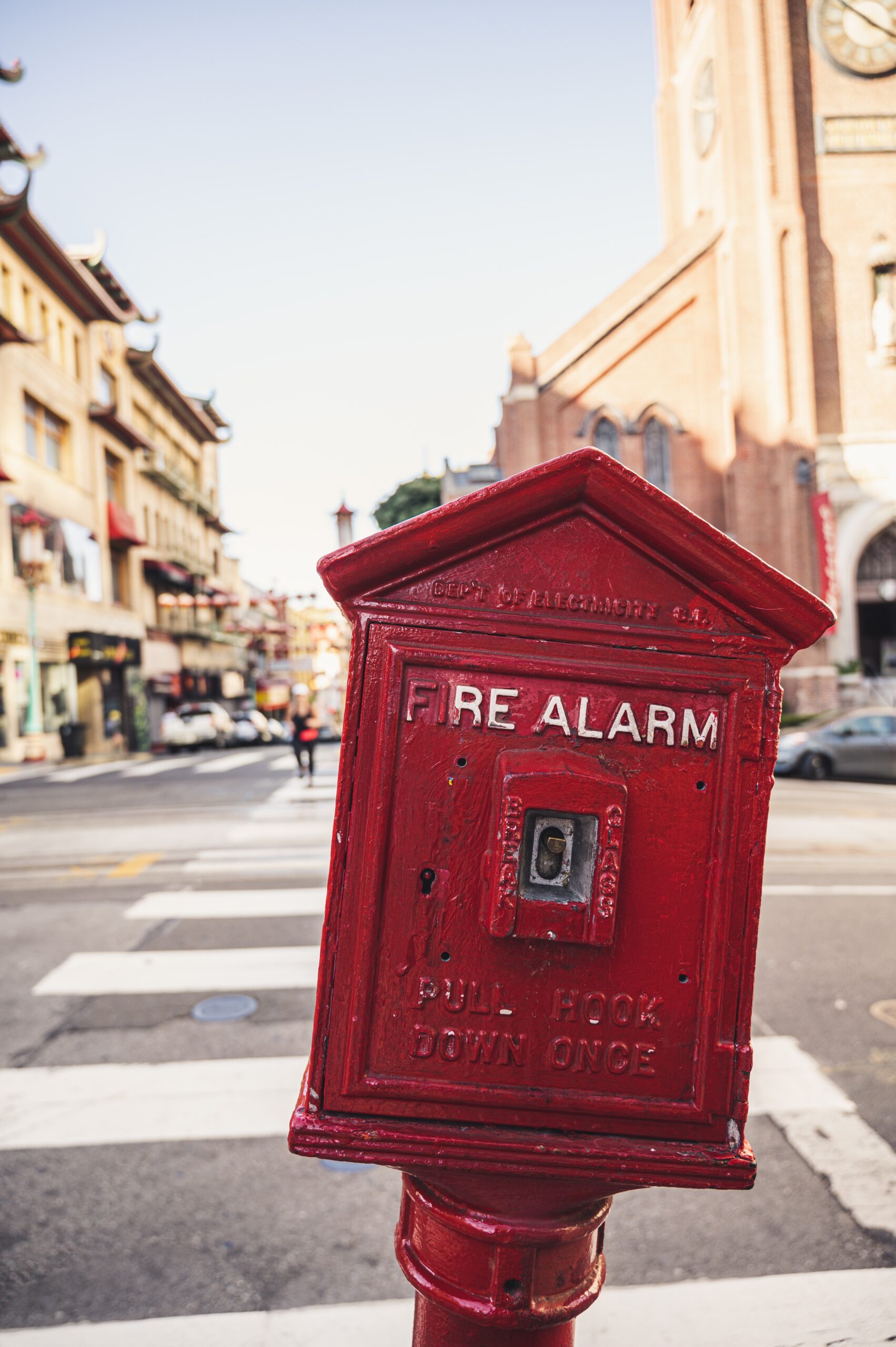 Conventional horns or sirens in a fire alarm, school bell, or for evacuation mimic the sounds of their mechanical predecessors. Bells when school is out, bells for a fire alarm, a motorized siren for an air raid or tsunami, etc. But, a bell is a common sound that is easily tuned out or ignored.
A horn that can play a recording of a message is unexpected and can communicate information. With the Appello from E2S, there is a range of recordable sirens from 105 to 121 dB available as horn only or horn/beacon combination in LED or Xenon.
Horn Only
Horn/Beacon Combination
Call KM Roberts for assistance on notification for the 21st century.
Information on the full range of Appello horns and combinations is here