Our Mission Statement
Our Mission is to provide the highest quality products, service that is second to none, and the highest standard of professionalism to all of our customers and markets served.
Our History
KM Roberts & Associates Ltd. was founded by Ken Roberts in the Province of British Columbia in 1973. Brian Le Cappelain, who joined the company in 1984, became a part owner in 1991. Ken retired in 1993. In 2004 Brian became sole owner and in 2016 David Le Cappelain became a principal in the company. Today, the KM Roberts team, through knowledge and dedication, continues to provide the electrical industry with quality products and exceptional service.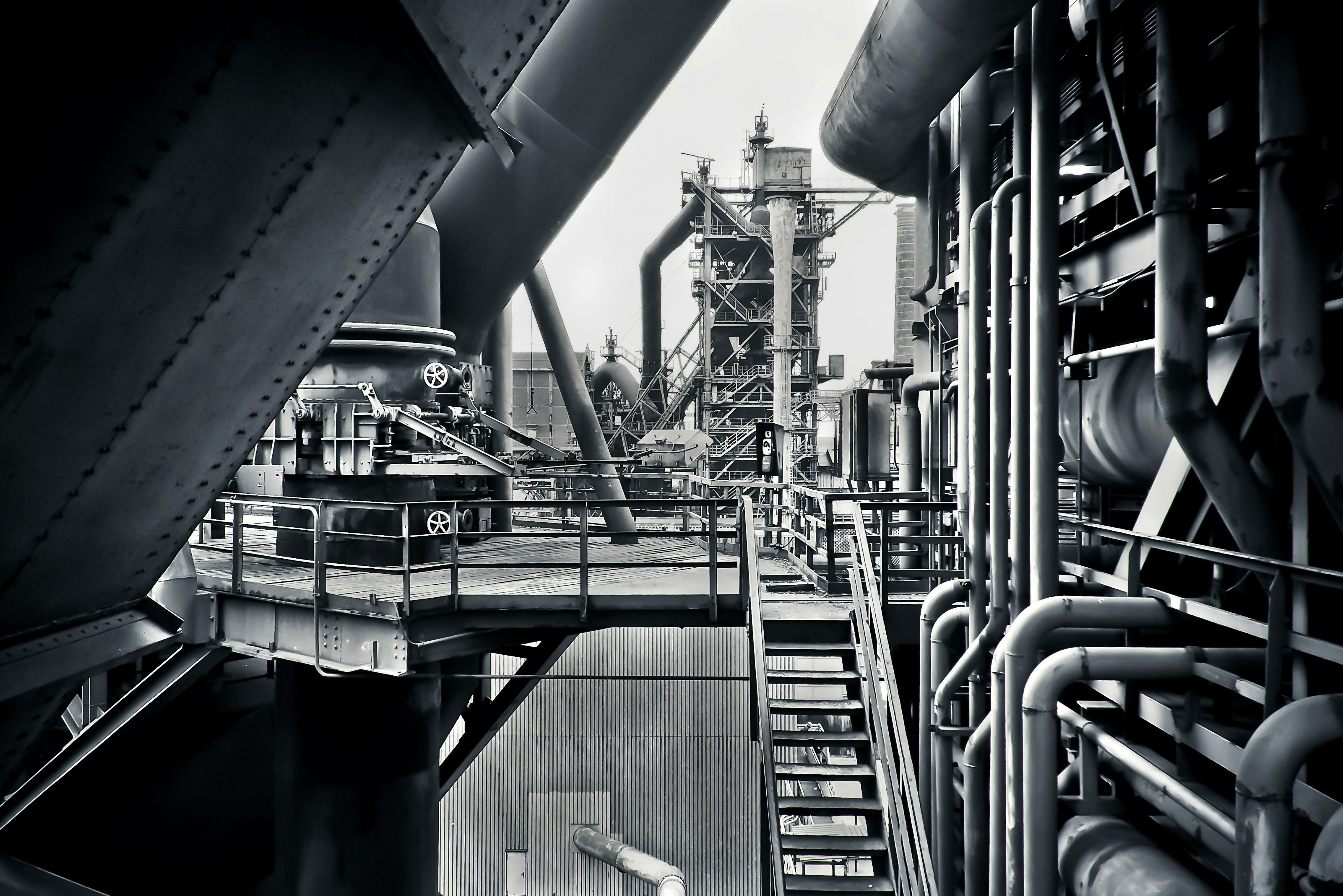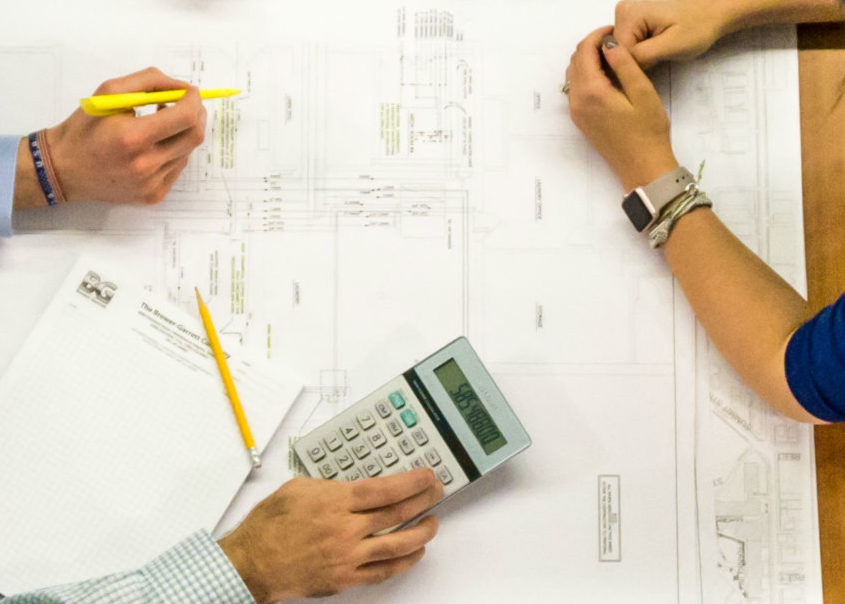 Our Role
We act as a local factory sales contact and are responsible for:

– Introducing new products to the marketplace at all levels

– Providing training, field sales assistance and customer service for distributor partners

-Working with consultants for product selection, technical specifications, application assistance and budget pricing for projects through to after sale support.
Association Membership
We are proud to be members of the following organizations:

Homebuilder's Association of Vancouver

B.C. Electrical Association

Manufacturers' Agents National Association

Canadian Electrical Manufacturers' Representatives Association

Electrical Contractors Association of B.C.