Easier Installation and Increased Safety with Combined Audible/Visual Stacks from E2S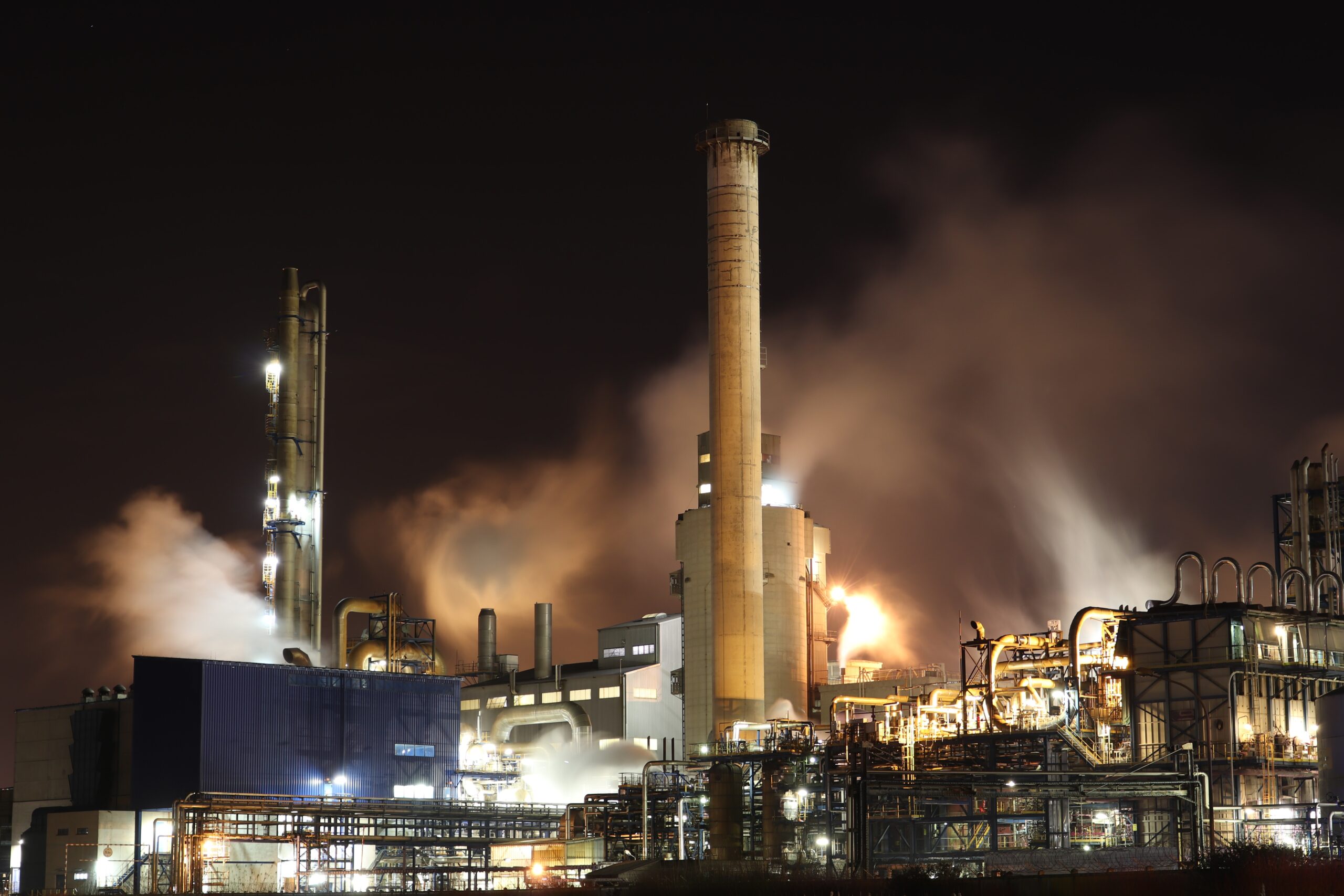 Audible notification has come a long way from the trumpets and gongs of ancient times, to the steam whistle and mechanical bell of modern times.
The only downside to this progress, is that audible notification only works if it can be heard. For environments with high ambient noise levels or where personnel are hearing impaired, visual notification is necessary for safety. With digital horns from E2S, multiple tones are available through dip switches which can be paired with multiple beacon colours in premade assemblies to simplify installation on site.
Easier install with single conduit entry
Versatility through dip switches to select from 64 available tones – no tone card required
Beacon colours can be changed in the field
Easier to remember beacon colours than what a combination of horn blasts means
Worksite inclusive to hearing-impaired
Beacon and horn stacks from E2S are available with LED beacons in both the D1x series and the D2x series.
D1x Class 1/2 Division 1, Zone 1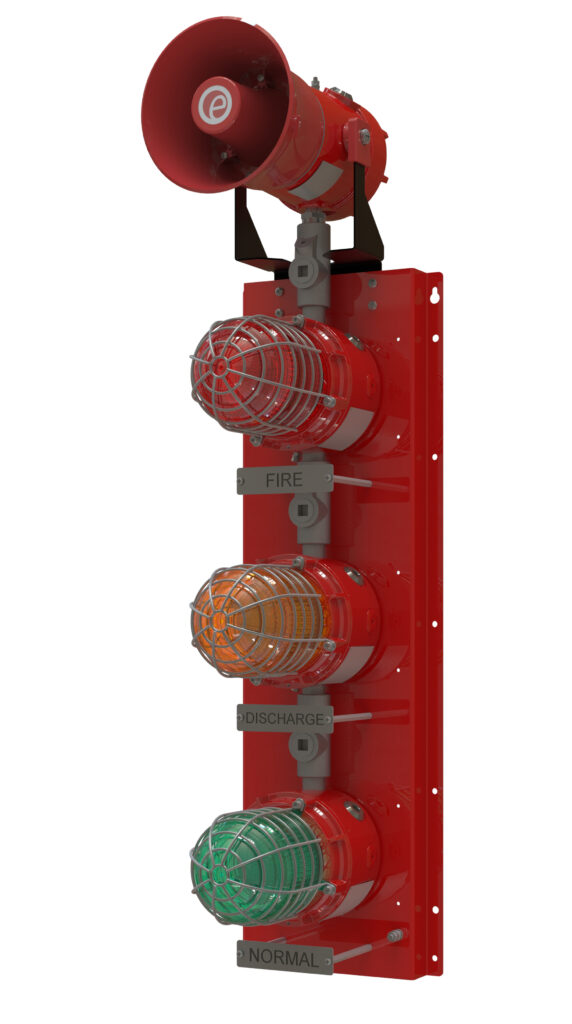 D2x Class 1/2 Division 2, Zone 2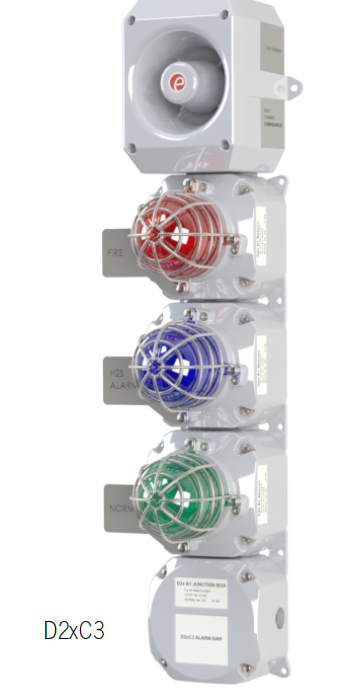 Call KM Roberts for information on how to improve effectiveness of notification at your site for increased safety.