Make Sure Your Power is on Your Side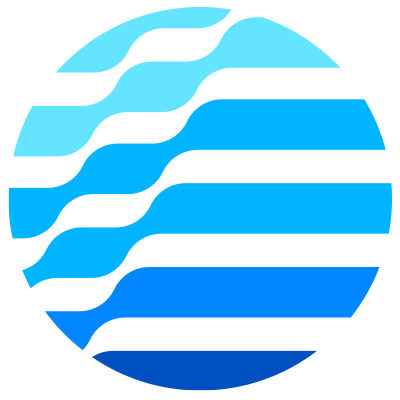 Every facility starts with the best of intentions when it comes to power, but the reality is that much of the equipment installed can cause havoc with a system. whether it's elevators and motor loads, or DC power supplies and servers, harmonics and other transients can abound, causing not only penalties on utility bills, but also damage and loss of equipment life.
Enter Powerside:

Powerside offers an full solution of both Power Monitoring and Analysis alongside Power Correction Products to identify, analyze and then solve whatever power issues exist on your network.
Monitor and Analyze
Powerside utilizes their power monitoring analyzers to anticipate power quality problems before they affect equipment and manufacturing processes. Having accurate data that pinpoints power issues in real-time avoids costly downtime, and reduces energy and operating costs. Analyzing data and correcting power quality issues before the problems occur are key. This is what Powerside Power Intelligence power monitoring and control solutions are all about.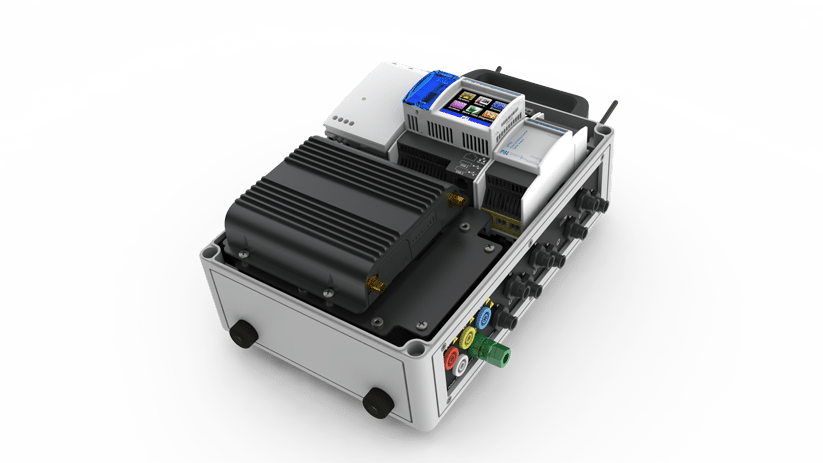 Power Correction
Once a system has been analyzed and any power issued identified, it is critical to have the right product to mitigate those issues. For both the low voltage and medium voltage networks, reliable and efficient power quality ensures trouble free and efficient operation and helps to reduce utility power factor penalties.
Powerside has a complete range of products that solve a wide variety of power quality problems. The benefits of using any of Powerside's wall or floor mount low voltage capacitor banks, metal enclosed medium voltage capacitor banks and harmonic filter banks include:
Compliance with the power quality regulations for reactive power and harmonics
Reduction or elimination of utility penalties for a low power factor or harmonics
Off-loading and reduction of power losses in cables and transformers
Reducing production or industrial system downtime
Increased electrical system efficiency
Reduction of CO2 emissions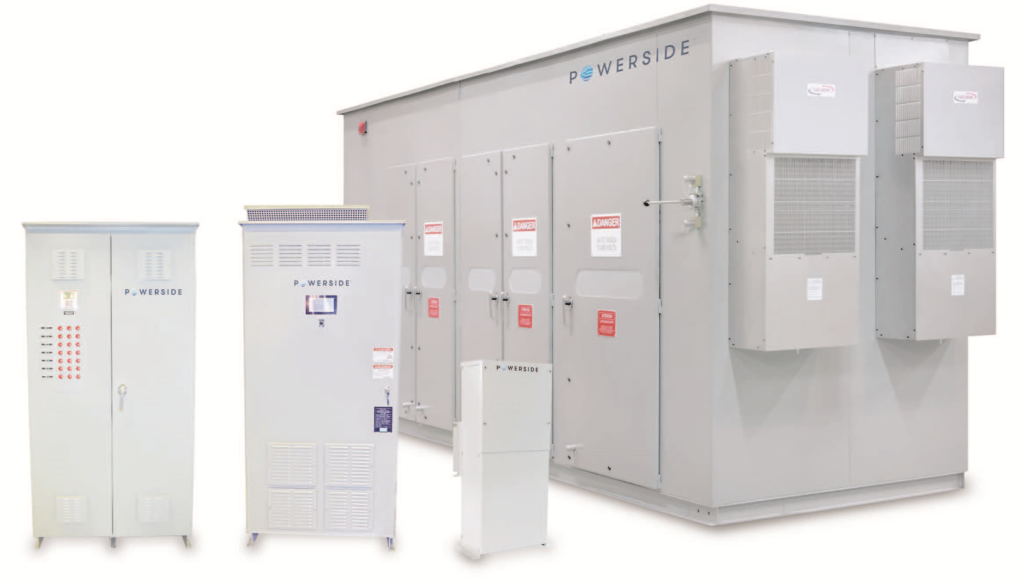 Contact us for more information on what Powerside can do to help with your power!