The Best Patios are Heated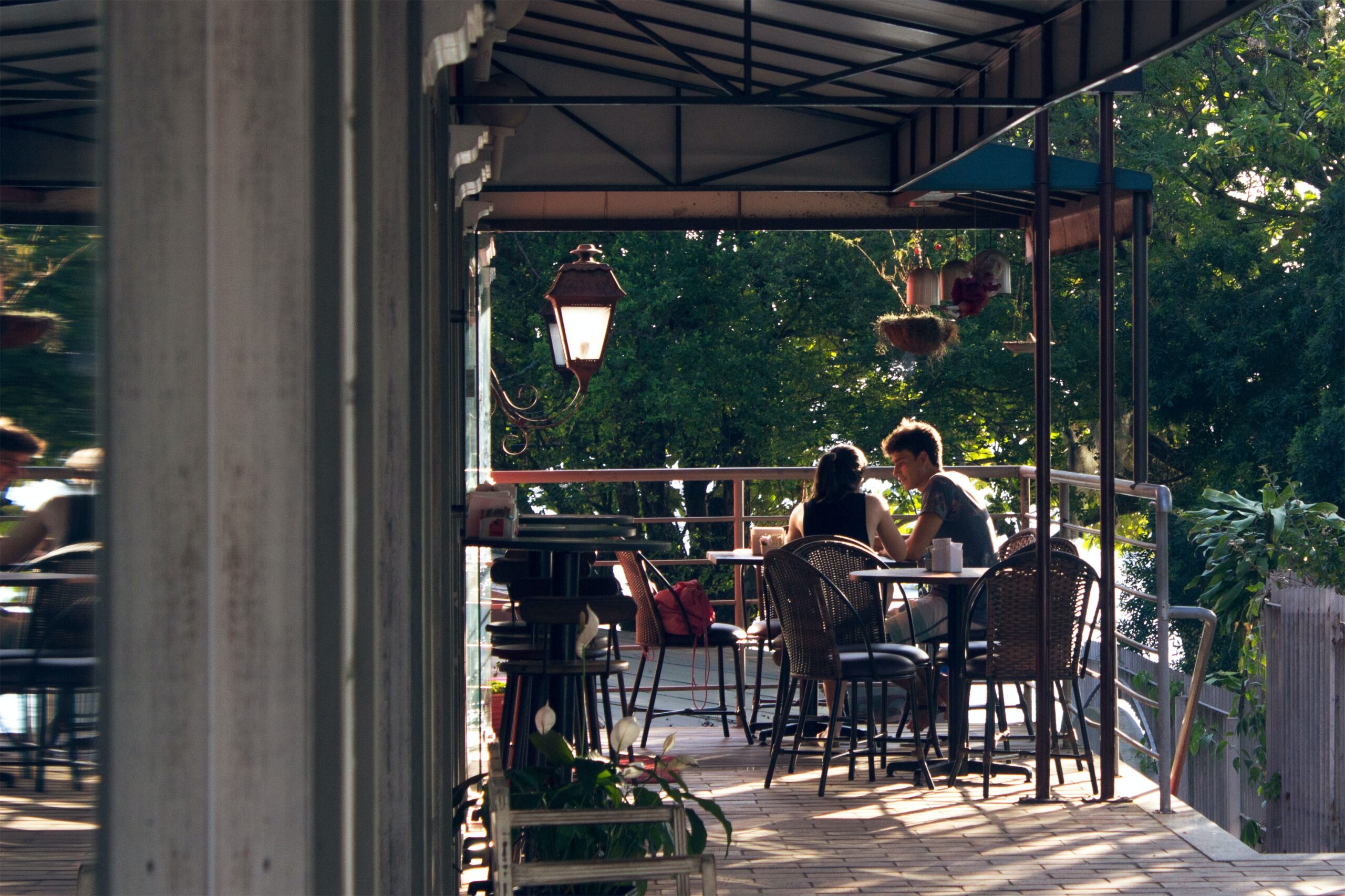 Sunny days on the patio are a highlight of summer, and don't have to stop with the chilly evenings of spring and fall. If a patio is covered, heating can provide a comfortable environment once the temperatures drop.
Infrared heaters burning natural gas or propane are typically used, but electric provides an alternative. For retrofits, electrical wiring provides an easier alternative to piping natural gas, with a side benefit of reduced CO2 emissions.

Caloritech electric infrared heaters are available in a range of wattages and element types, from 950-6500W.
Incoloy tubular elements for withstanding shock and impact
Quartz tube for higher efficiency without visible light
Quartz lamp for the highest efficiency while also providing a warm glow
Beyond patios, Caloritech infrared heaters are used throughout BC and nationally in some of the following applications:
Outdoor waiting areas, over workstations, ice rinks, entrances, for curing in manufacturing processes, and many more
If you have a space that can benefit from a focused heat source, let us know.