Healthy Homes Start With Indoor Air Quality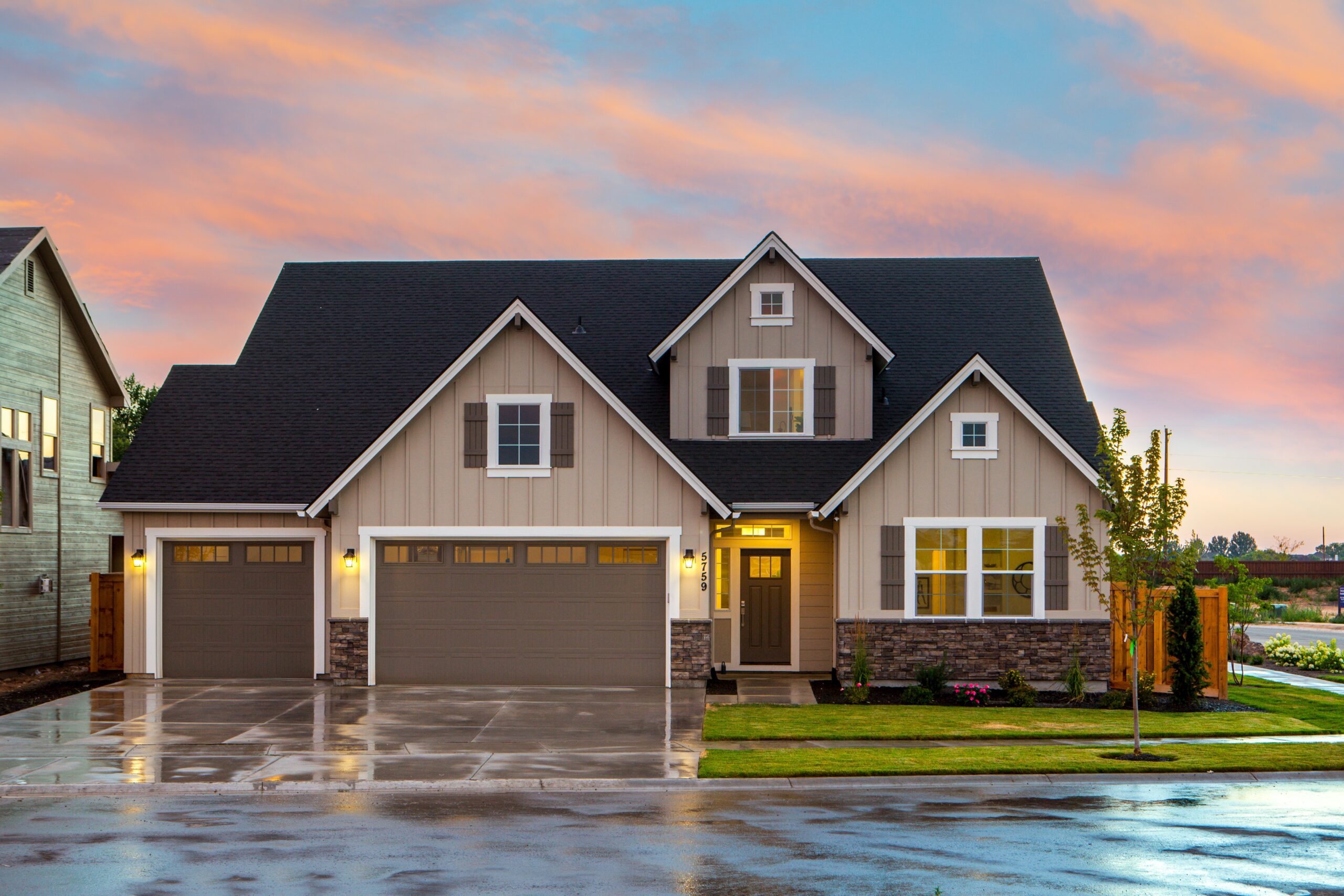 In light of the current pandemic, ventilation systems in homes and workplaces have the opportunity to positively influence health. While current building codes incorporate continuous balanced mechanical ventilation, many older homes were constructed before Indoor Air Quality (IAQ) became a concern. As the building envelope improved to make homes efficient, the requirements for an effective mechanical ventilation system increased.
Building codes such as the BC Building Code are based on standards set by the American Society of Heating, Refrigerating and Air-Conditioning Engineers. The ASHRAE Guidance for Residential Buildings includes some of the following measures that can be influenced by the ventilation system as part of a CoVID mitigation strategy:
Maintaining humidity and temperature in normal ranges

20-25C, 40-60% relative humidity

Increase mechanical ventilation for greater supply of fresh air
Continuous operation of bathroom fans to exhaust stale air
Panasonic offers fans and ventilation equipment to address these ASHRAE recommendations
Intelli-Balance and WhisperComfort ERV
Energy Recovery Ventilators transfer energy from the exhaust air to the supply air while maintaining humidity in an optimal range. They can be a component of the ventilation system for additional air exchange or can comprise the entire ventilation system depending on CFM requirements.
For small spaces including laneway homes, 1 bedroom condos, or detached home additions, the WhisperComfort ERV offers 40/20 CFM or 20/10CFM options for continuous supply and exhaust. The optional MERV 13 filter the incoming supply air from particulates and other irritants.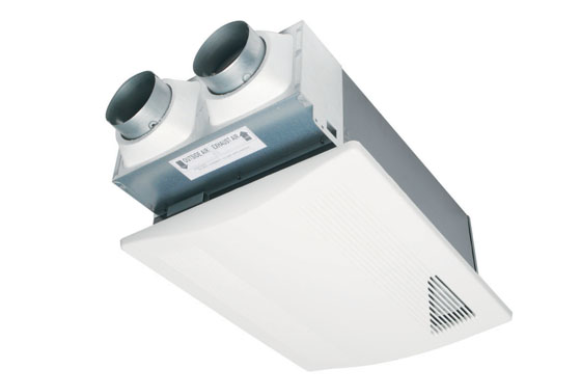 For larger condos or detached homes the Intelli-Balance™ 100 delivers rated airflow up to .4″ static pressure through SmartFlow™ technology. A benefit for multi-family homes is that the system to can be set for a positive pressure in the home in order to resist ingress of air from common areas. Available with an optional MERV 13 filter for supply air.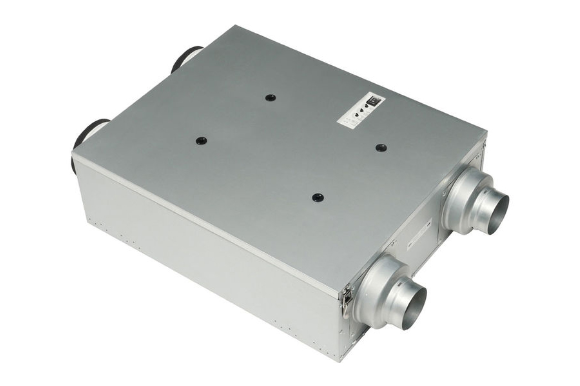 WhisperFresh Select™ Fresh Air Supply Fan
Supply air fans provide mechanical supply air into a home vs. the older method of passive ventilation. For homes with tighter building envelopes air isn't able to leak in to replenish what is exhausted so mechanical ventilation is required.
Adjustable from 50-150CFM, with SmartFlow technology to deliver performance against duct resistance.
Available MERV 13 filter
Capable of communicating with Panasonic's WhisperGreen® Select™ as part of a balanced ventilation solution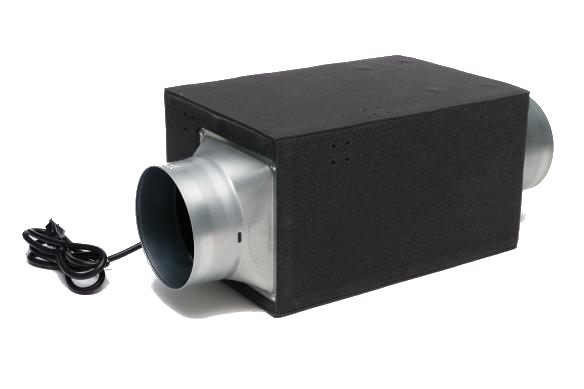 WhisperGreen Select™
One Fan – Multiple IAQ Solutions, 50-80-110 CFM (pre-installed multi-speed)
Exhaust fans such as the WhisperGreen Select™ from Panasonic can be used for continuous ventilation to exhaust stale air from a home. The multi-speed allows the fan to operate continuously at a low speed to comply with building codes and for improving IAQ, while the high speed is available for spot ventilation.
The modular design of the WhisperGreen Select™ allows it to be customized to your needs with optional motion sensor (FVMSVK1) and condensation sensor (FVCSVK1) modules. These modules allow the fan to automatically ramp up to the high speed when required.
SmartFlow™ technology delivers performance against duct resistance so that the ventilation system is effective in removing stale air.