SSI: Powerful Protection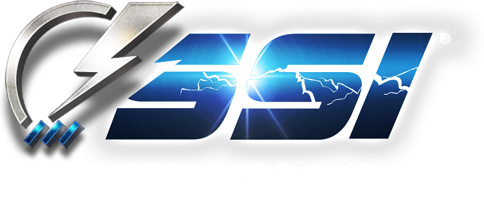 Surge Suppression Inc (SSI) is a leading manufacturer in Surge Suppression Devices (hence the on-the-nose name!) and has been establishing new standards for quality performance and design ingenuity since 1995.
With a reputation like this, K.M. Roberts is pleased to announce that we are now the representatives for SSI in BC and Alberta! A full line of surge suppression equipment including true 10-Mode protection, as well as Frequency Responsive Circuitry that is designed to suppress the ring-wave surges generated by electronic switching.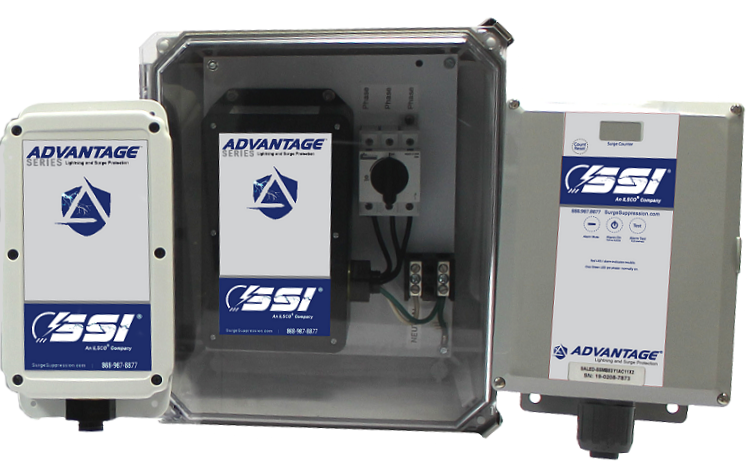 For a more in-depth look at their products and robust solutions they offer, take a look at their dedicated page: