Bel Products – Now Represented by K.M. Roberts in B.C.!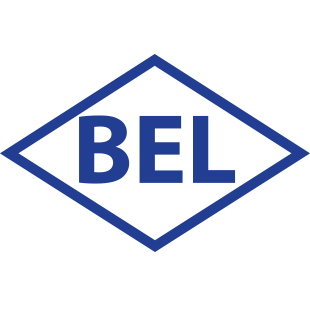 Bel Products has been a manufacturer of top quality electrical and electronic enclosures and accessories since it was founded in 1964. With options crossing the commercial and industrial sectors, a vast range of custom manufacturing capabilities, Competitive prices, Short delivery times and qualified after sales service, their mission comes as no surprise:
Our number one goal is to satisfy our customers by offering them a product and a service of higher quality.

Bel Products
It is this same goal that drives drives us at K. M. Roberts, so it is our pleasure to announce that we will be representing Bel Products in B.C.. Though items like enclosures are often considered a commodity item with little difference, Bel offers competitive advantages and unique solutions that may make all the difference in your application. Check out what products they offer, and contact us to get Bel Products onto your job site!