Keeping You Up To Date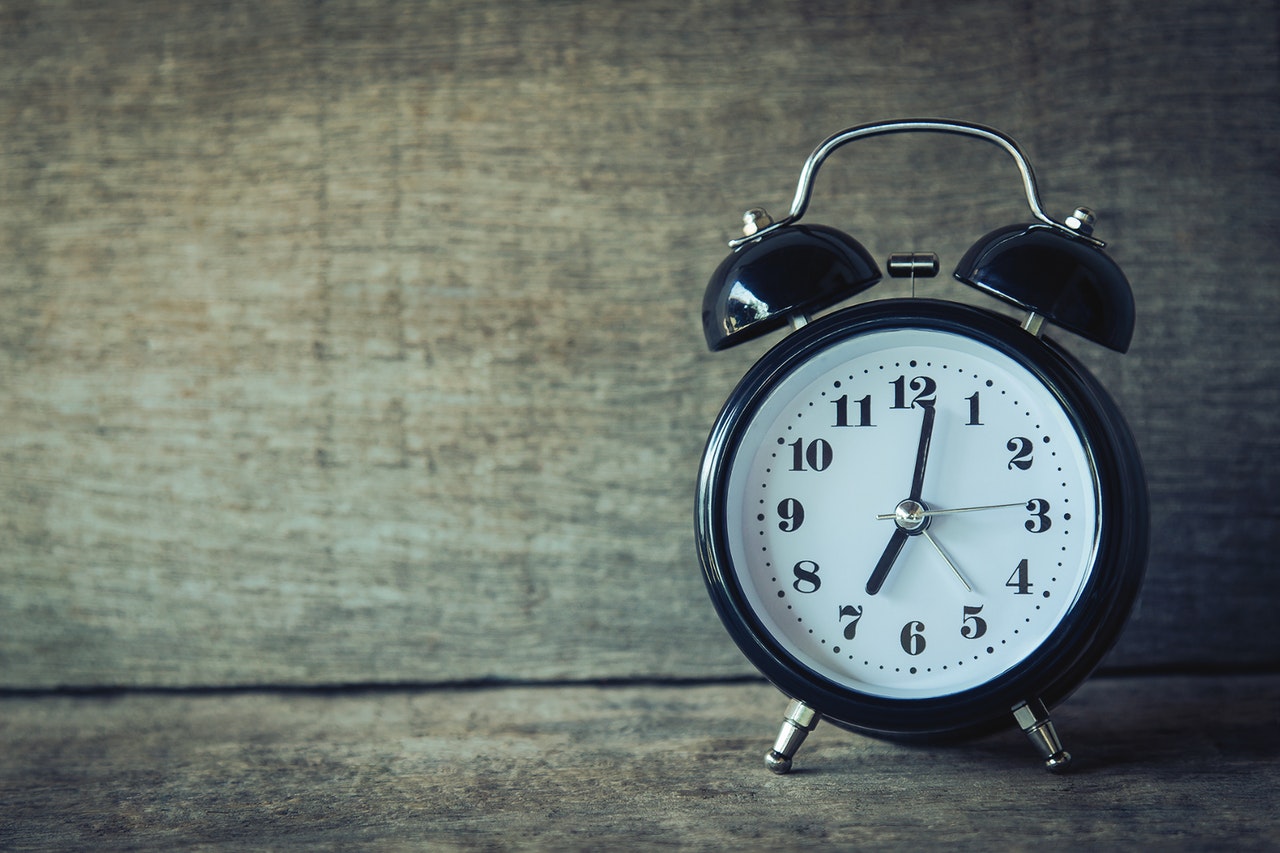 With times being as complicated as they are, we want you to know that K. M. Roberts is still dedicated to keeping you informed and appraised of changes in our industries and market sectors as well as exciting new updates from the vendors that we represent. While we won't be having many in face meetings, please know that we will be posting updates semi-weekly (twice a week) that will provide brief updates in an effort to make sure we fulfill one of our 3 main tenets: Service.
We'll share these updates on our Linked In page as well as through email updates, so if you'd like to keep in touch, check out the K. M. Roberts page on Linked In, or sign up for our email newsletter below!
---
---
Sign up to be alerted of new posts and updates!