MaxLite PhotonMax – First DLC Horticultural Qualified Product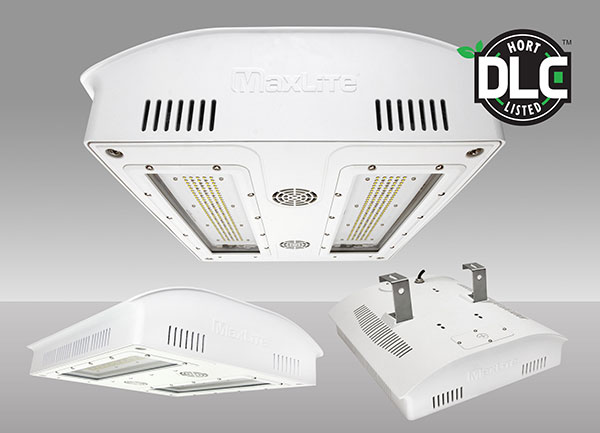 MaxLite is committed to staying on the cutting edge of energy efficient products, and their new PhotonMax Horticultural LED Spot Light is not exception!
The first in a range of high-performance LED grow lights designed to optimize crop production in greenhouses and other controlled horticulture applications, the PhotonMax LED Spot Light can match applications where a traditional 1000W HID fixture is used and is the first product to be approved to the Design Lights Consortium (DLC) Horticultural Qualified Products List!
For more information on the Certification and the product itself, visit MaxLite's website, and talk to us about the applications in horticultural market!