Introduction to the Newest K.M. Roberts Team Members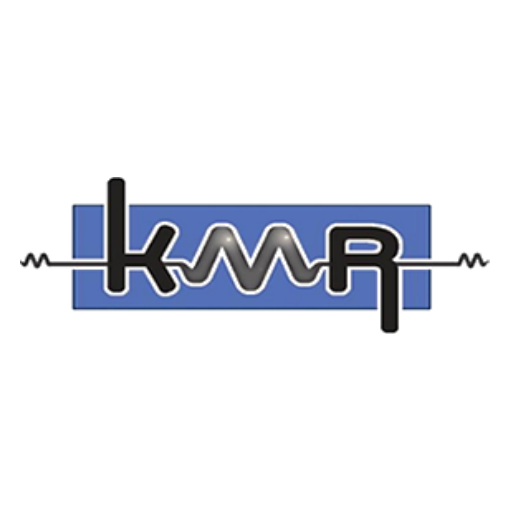 With new territories to cover and new products to represent, K.M. Roberts has been expanding it's team with new members!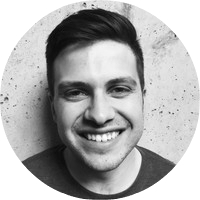 Adam Homfeld
Technical Sales
Adam combines hands-on experience with strong problem solving skills. With experience as an electrical apprentice, a degree in physics and a background in software development, Adam looks forward to working on projects and applications, leveraging technology where possible to create opportunities and manage projects effectively.
We look forward to continual growth, and adding new members to our team is an exciting part of that! To see all of our members, check out Our Team.